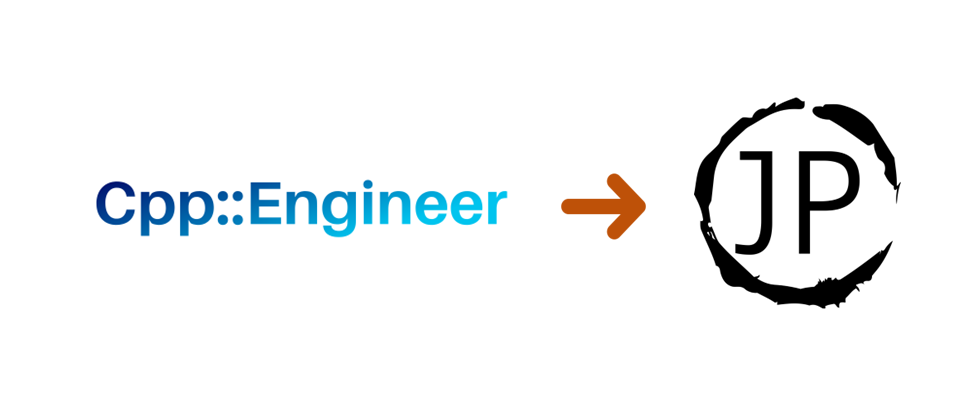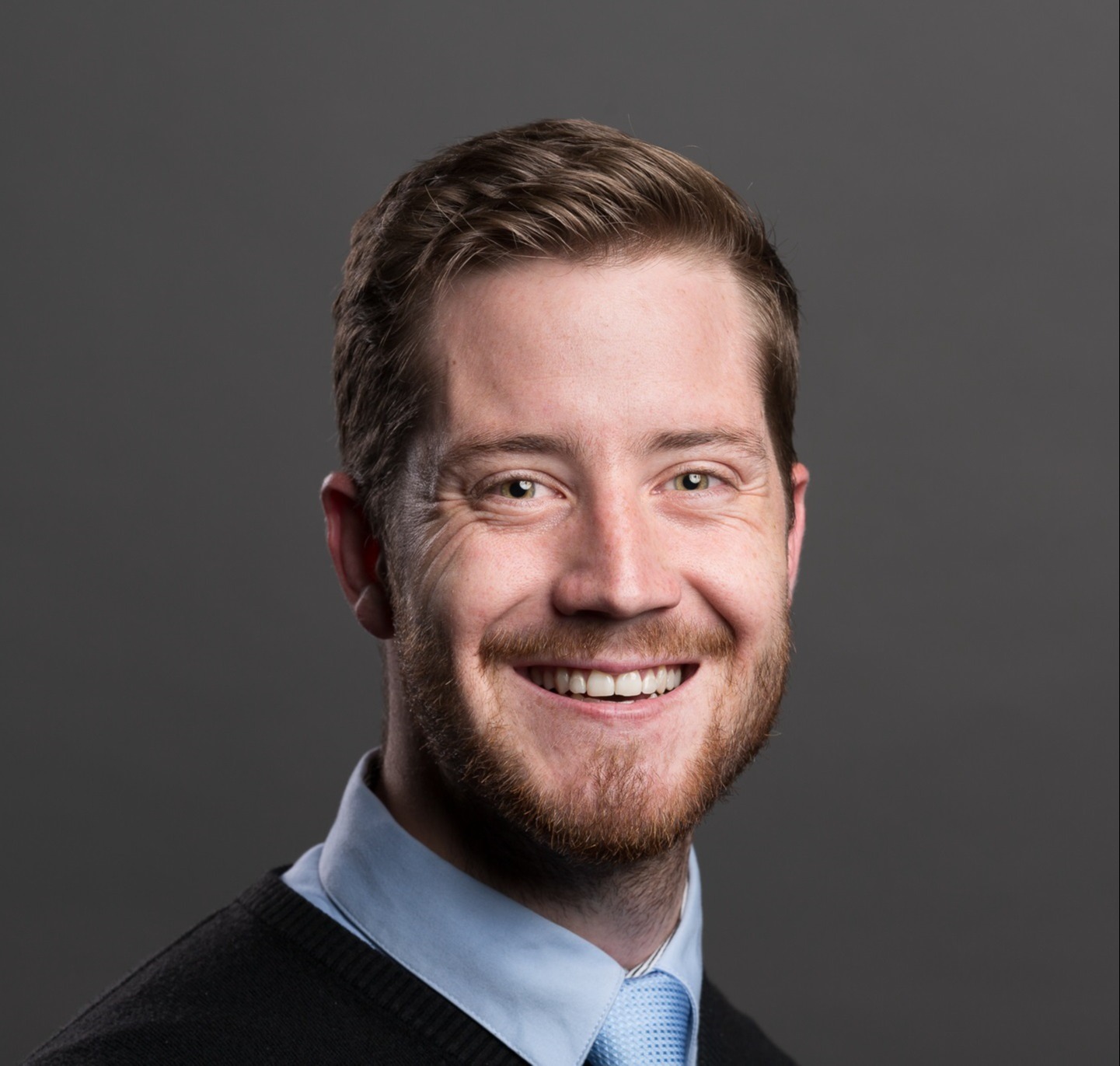 Jan Gabriel
Hello World - Again 😅
At the start of 2020, I decided that I wanted to start a blog. During that time, I was writing a significant amount of code in C++. I also had a lot of questions about how to start a website. These two factors combined, gave me the idea to write a blog about C++ (hence the name cppengineer.com). I also wanted to build it from scratch. Therefore, I specifically chose not to use WordPress.
My initial focus was on how to create a front-end, and a back-end, obtain a domain and host it somewhere. In the beginning, it was quite overwhelming. This was due to the significant amount of information available on this topic, and for a while, I had suffered from analysis paralysis.
After approximately 40 - 60 hours of building the website, and getting it online, I started writing. I also had no idea that writing a blog post takes about 4 - 12 hours. This was time-consuming and after about four blog posts, I stopped.
I not only stopped because of the time investment but also because my day-to-day work changed. I then came to realize something I did not think of when I started: Your career, curiosity, and your life changes. It sounds quite logical, but starting a blog on a very narrow topic was therefore not the best idea in hindsight.
At the start of 2023, three years after starting with Cpp::Engineer, I open-sourced my first blog on Github and I've spent another 40 hours creating a new blog also from scratch, but using a new tech-stack.
This brings me to my second hello world post on my new blog. I now have a blog with my name as a domain jpret.com. I specifically chose my own name as the domain, because it can grow with me and continue to give me a place which I can use for the purposes of creative writing.
I like to write and I'm glad to have a new platform for me to write about things I find interesting, leave notes for myself, and share some lessons learned with others in similar domains (or even life in general).
Feel free to comment on any post or get in touch with me through the contact form.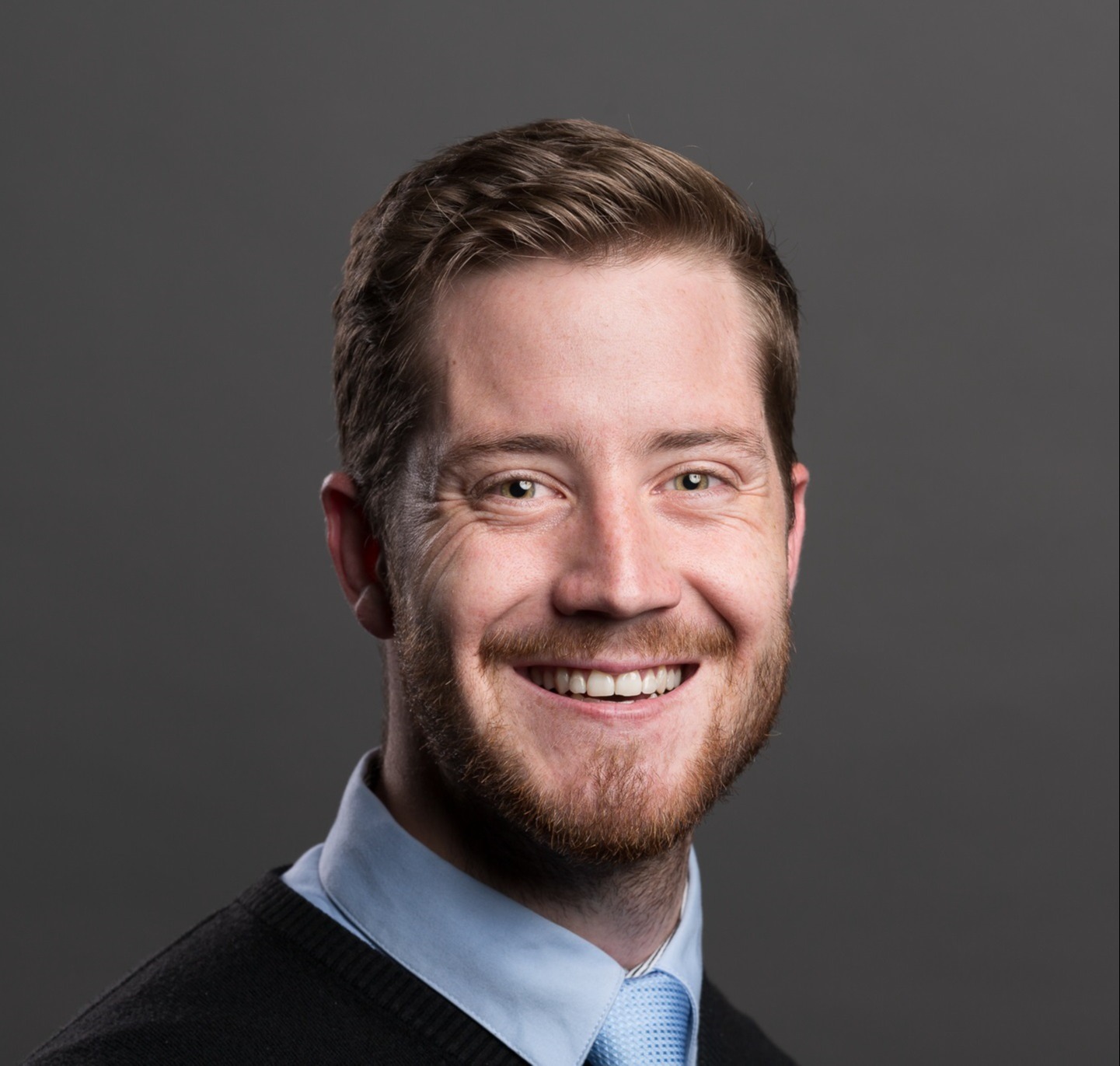 Jan Gabriel
Husband, Lifelong-Learner, Team-Player & Systems Engineer